The Wait Is Over: 2.0 – Official Teaser Has Been Releases
By First Look Kolkata of September 13, 2018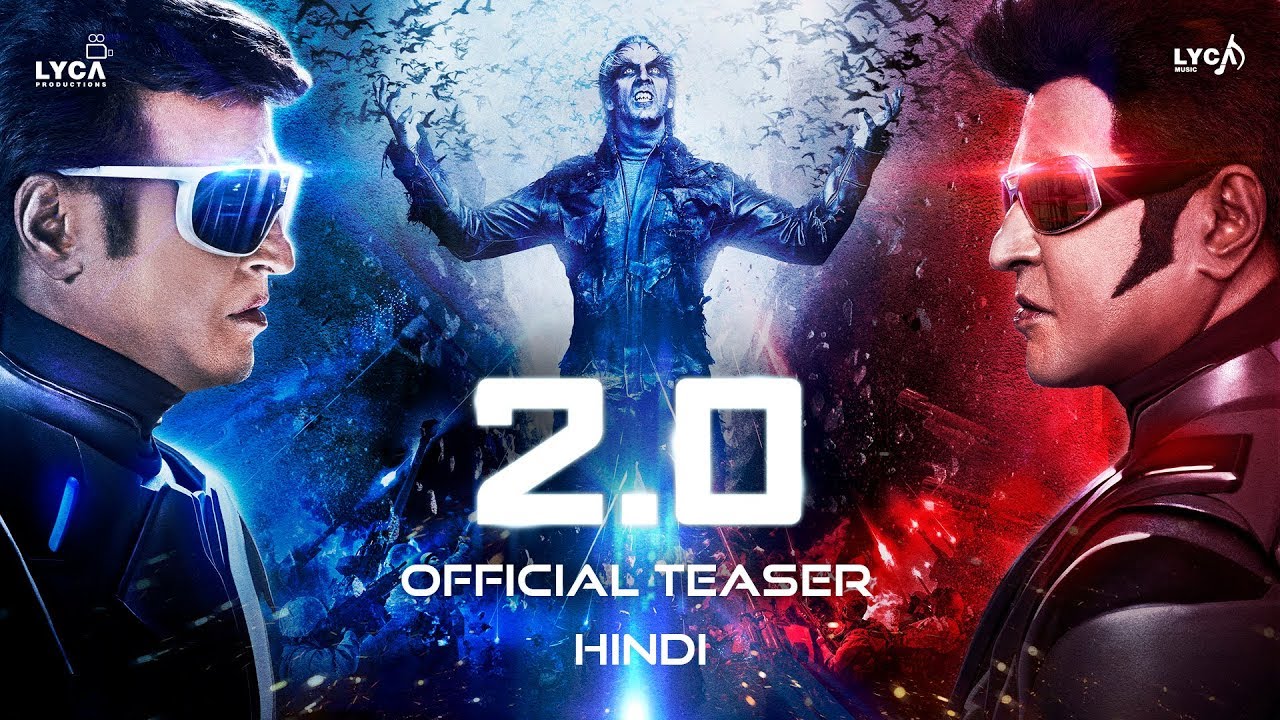 2.0 is an upcoming South Indian science fiction film written and directed by S. Shankar. This movie serves as a spiritual successor to the 2010 Tamil film Robot, and features Rajinikanth reprising the roles of Dr. Vaseegaran and Chitti, alongside Akshay Kumar and Amy Jackson.
With an estimated budget of ₹543 crore, it is the most expensive Indian film made to date. The film will be shot and released in Tamil and Hindi, along with additional dubbed releases in 13 other languages.
The film is scheduled to be released in theaters on 29 November 2018.