The Revenge – Short Movie By Arindam Bain
By Arindam Bain of June 18, 2016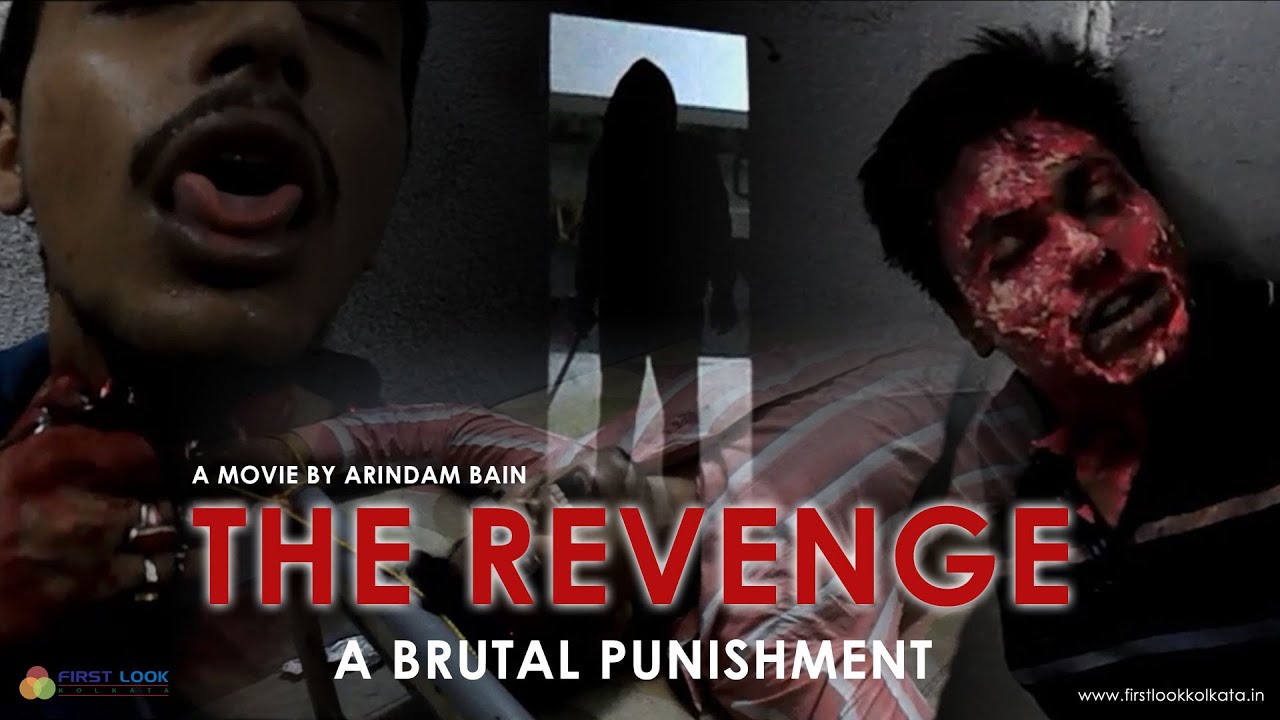 THE REVENGE – A BRUTAL PUNISHMENT is story of a boy once ragged by 4 students at an engineering college took revenge on them. Directed by Arindam Bain of First Look Kolkata.
Cast:
Physho Killer – Arindam Bain
Partim – Partha Manna
Mausam – Mausam Chattopadhyay
Saikat – Saikat Maity
Sayak – Sd Amruszaman
Camera: Arindam Halder
Others: Sudip Chattaraj and Nilotpal Paul
VFX & Editing: Shubhajit Banerjee
A First Look Kolkata home production with the help of all students of HIDSAR
Visit videos page for more movies like this…
Also watch "Do Not Distrub" and "A Friend".