Ek Je Chhilo Raja Trailer Released, Movie Release on Durga Puja 2018
By First Look Kolkata of September 10, 2018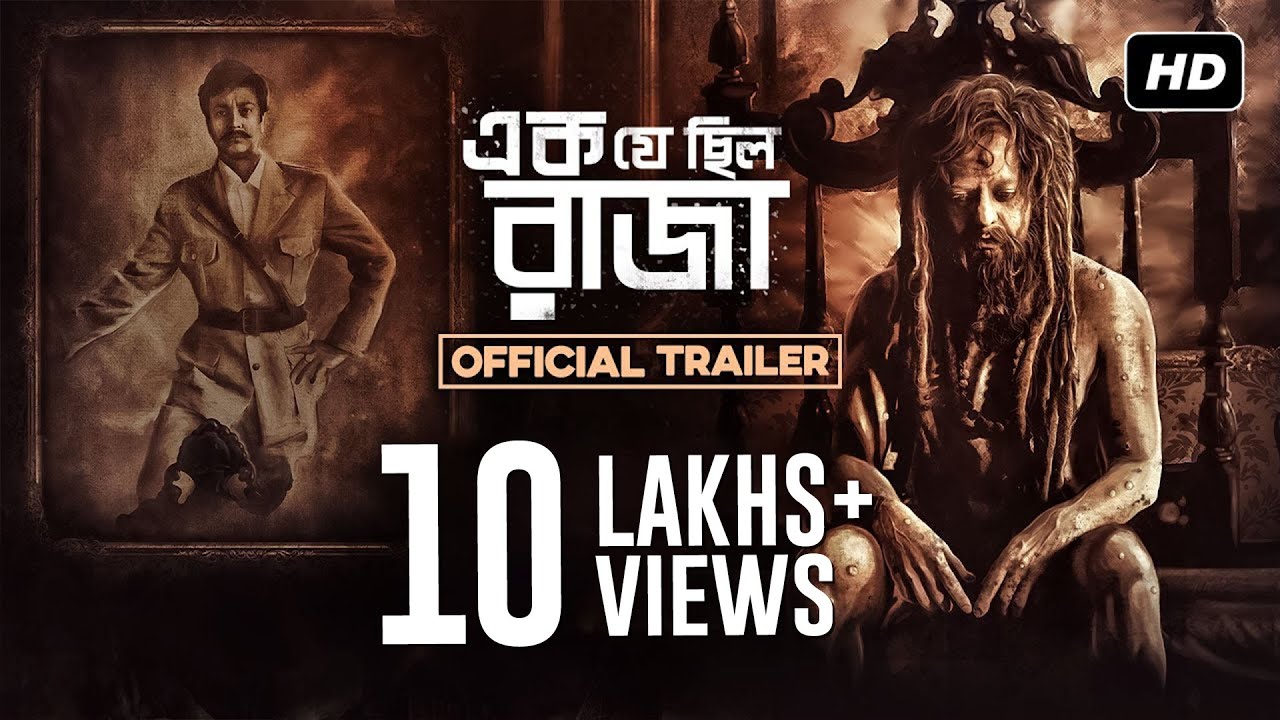 Ek Je Chhilo Raja is an upcoming Bengali movie directed by none other than Srijit Mukherji. This movie is under the banner of SVF Entertainment Pvt Ltd, starring Jisshu Sengupta, Anirban Bhattacharya, Anjan Dutt, Jaya Ahsan, Rudranil Ghosh and Sreenanda Shankar.
The movie is based on the well-known Bhawal case, an extended Indian court case about a possible impostor who claimed to be the prince of Bhawal, who was presumed dead a decade earlier. Sanyasi Raja (1975), starring Uttam Kumar, was based on the same court case.
The movie is set to be released during Durga Puja 2018.