Charlie Chaplin's City Lights Full Movie Watch Online For Free
By First Look Kolkata of August 5, 2018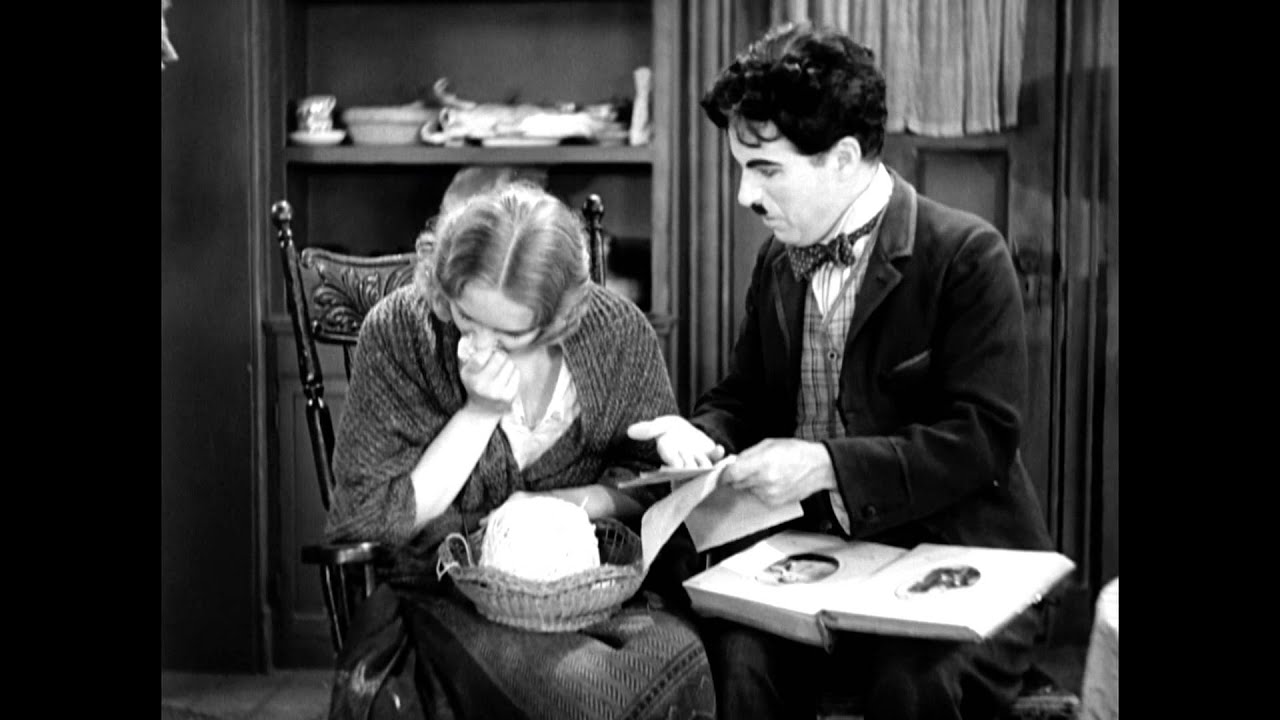 Feels bore sitting at home this weekend? Want to watch some masala movies?
Don't worry! We're here for you. First Look Kolkata is launching a new section for online movies in Kolkata. We will being you the best of Indian cinema; it can be from south (yenna raskella) to north.
Today's Movie Is City Lights
City Lights is a Hollywood pre-Code silent rom-com movie written, produced, directed by and started by one and only Sir Charlie Chaplin. The story follows the misadventures of Chaplin's Tramp as he falls in love with a blind girl and develops a turbulent friendship with an alcoholic millionaire.