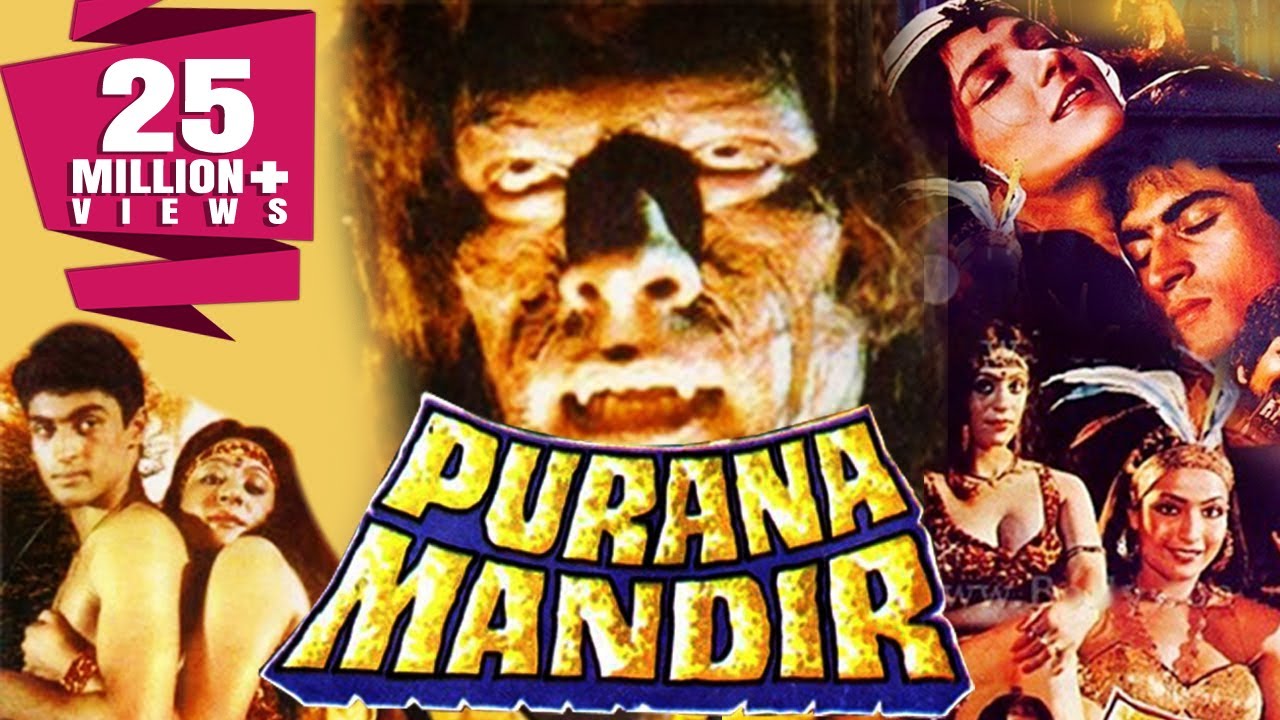 Feels bore sitting at home this weekend? Want to watch some masala movies?
Don't worry! We're here for you. First Look Kolkata is launching a new section for online movies in Kolkata. We will being you the best of Indian cinema; it can be from south (yenna raskella) to north.
Today's Movie Is Purana Mandir
Purana Mandir is a 1984 Bollywood horror movie, produced and directed by the Ramsay brothers.
It is a horror film chronicling the story of the monster-demon, Samri. The soundtrack was composed by Ajit Singh.
Watch and enjoy the movie…